Best Pocket Sprung Mattress
Updated March 3, 2022
If you're someone who appreciates a good night's rest, you'll know that finding the right mattress is one of the most important parts of your bedtime setup. With so many options to choose between, it might be tough to know what's best for your needs.

Pocket sprung mattresses are chief amongst those which offer a blend of affordability, practicality and comfort. These versatile options make drifting off a doddle, but that doesn't mean they were all created equal.

Today, we'll look over some of the best pocket sprung mattresses currently on the market, as well as assessing whether or not you're the right fit for one.
What is a pocket spring mattress?
Seen by many as the ultimate in traditional mattresses, the pocket spring mattress is a staple in most UK homes. The bedding uses hundreds of tightly coiled springs, all held together to provide a modest level of firmness and support.

Each spring is housed inside an individual chamber of fabric – which is where the term "pocket" derives. The nature of these sealed-off springs means they won't become tangled, while also making it possible to concentrate the springs in certain areas to help provide added support or cushion.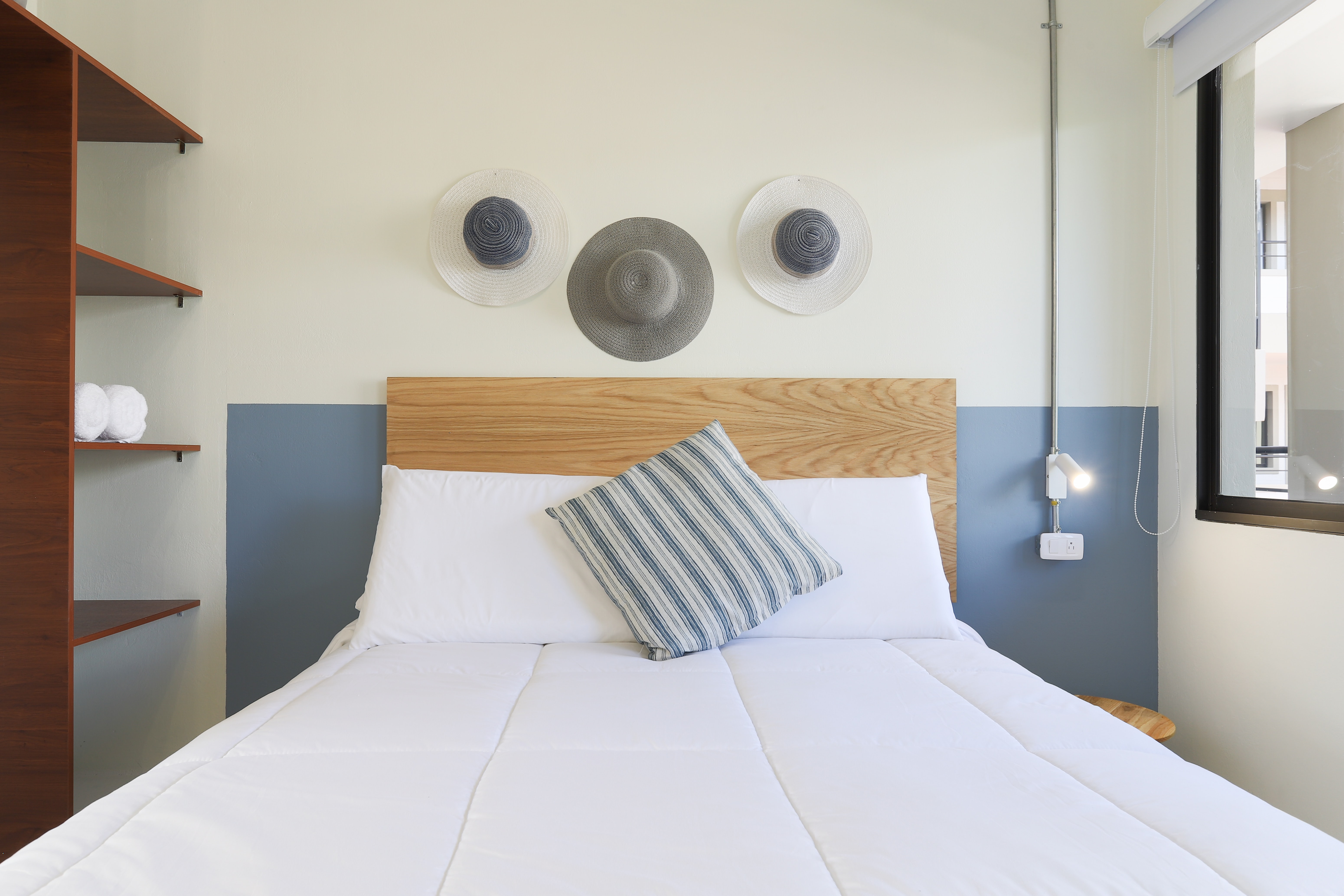 Is a pocket spring mattress right for me?
In order to decide whether pocket sprung mattresses are the best fit your personal nocturnal needs, the best advice is to assess their advantages for sleeping. Would you benefit from any of the following factors?

No trapped heat. The individual nature of the spring pockets in this kind of mattress ensure there's no chance of it warming up and making you feel uncomfortable. This is a common complaint of foam mattresses, where there's no channel through which for heat to escape.
Less odour. The pockets come in handy again if you're someone who's conscious of lingering smells in their bedroom. Musty and other unpleasant smells pass through the coiled springs, rather than getting trapped as they might with foam and other options.
Longevity. The industrial nature of the springs themselves mean that you can extend the lifespan of your mattress anywhere up to 10 years. Just make sure to regularly flip it to avoid it becoming saggy on one side.
Concentrated care. If you suffer from a condition like arthritis or joint pain, a spring mattress gives you the chance to customise your sleep cycle to your care needs. Simply load up or reduce the number of coils in a specific area of the mattress for a concentrated treatment of your condition.

Does a pocket sprung mattress sound like something you're interested in? Investing in one could make all the difference to your sleep health heading forwards.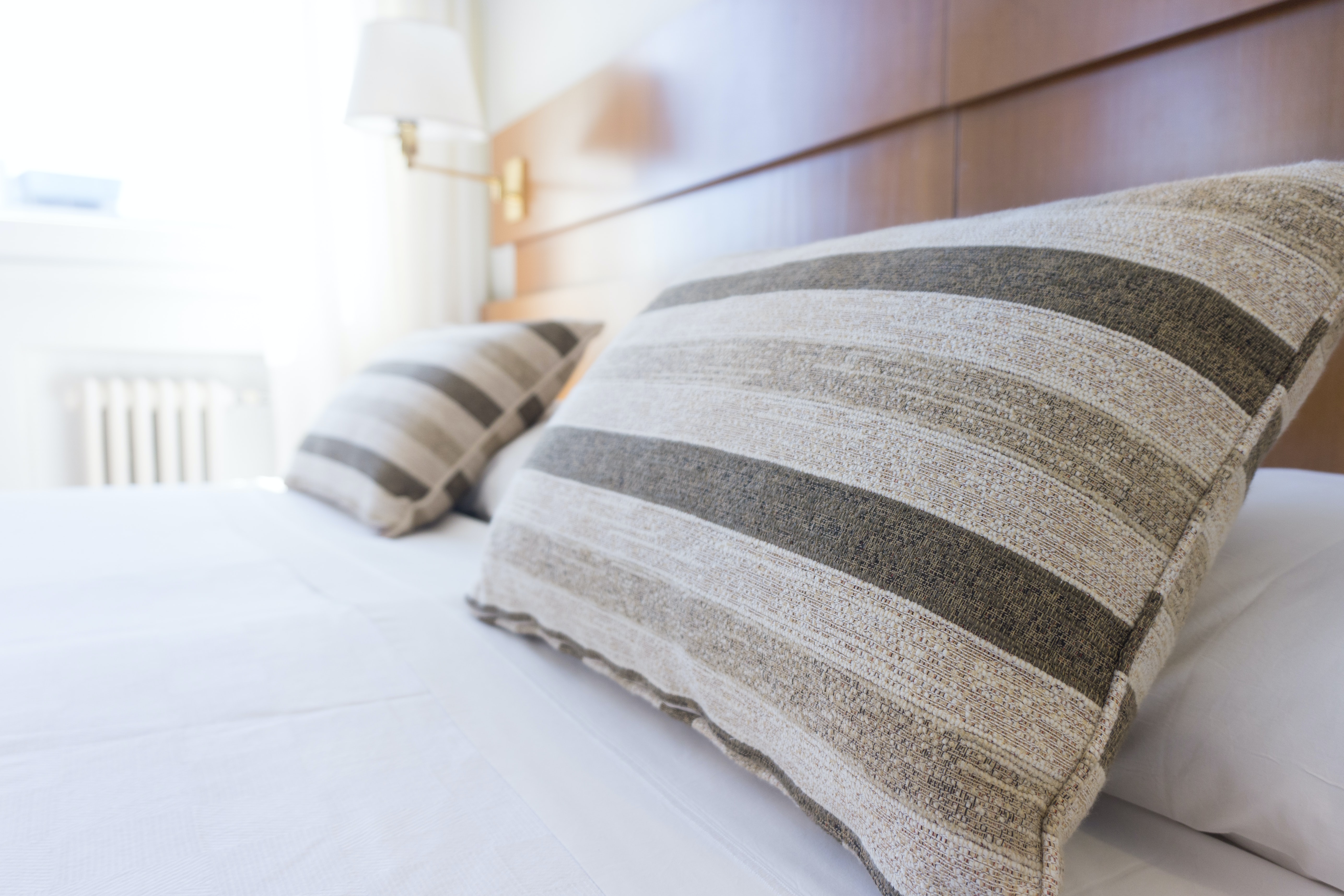 The best pocket sprung mattresses in the UK
If you've decided that a pocket spring mattress is the right sleep aid for you, it's time to decide which brand to go for. There are a myriad of options, so here are a handful of mattresses to help kick your search into gear.
Simba
Price: £679-£2299
Value: 9/10
Comfort: 9/10
Simba have been seen as innovators in the world of mattresses for some time now, so they're always a good place to start when thinking about something you know you can trust. Their forward-thinking multi-layered mattresses combine the cushioned comfort of foam with the therapeutic relief of pocket springs.
Arguably the crowning glory of the entire range comes in the form of their Luxe mattress, which brings together a whopping seven layers to make sleeping simple, comfortable and enjoyable for everyone.

What customers say:
Simba King Size Hybrid Mattress - Susan H
It is fantastic. I'm having the best night's sleep I've had in a long time. It's very comfortable and firm enough.
Highly Recommended - Terry K
After experiencing hip and back pain for years, I purchased the Simba Hybrid Mattress as recommended by a friend - and now I am able to sleep throughout the night pain-free and feel refreshed.

Simba hybrid mattress - Khadija K
My mattress is so soft! My body literally sinks into it and I can't help but just fall asleep every time I crawl into bed. The size is JUST perfect and the depth of the mattress also makes my bed look really high and tidy which I prefer.
Hypnos
Price: £719-£2,599
Value: 8/10
Comfort: 9/10
For those looking for a pocket sprung mattress where the springs themself are always the star of the show, you need look no further than Hypnos. This British manufacturer has been developing their beds since 1904, and focus on producing luxury mattresses which offer sleepers a spring-only layer of comfort.
They pair their pocket springs with all-natural materials, and have recently committed to a more ethical approach to production – working alongside Woolkeepers to ensure their efforts remain sustainable and support local businesses.
What customers say:
Peter Nolan
It used to be difficult getting out of bed but with our new Hypnos mattress it's almost impossible! What a wonderful sleep, every night.
Dillon Howarth - Ortho 800 A good mattress
A comfortable mattress giving us a relaxing and refreshing night's sleep
A Clarkson - Best mattress ever
Really comfortable mattress, it's helped both our backs – no aches and pains in the morning.. wish we had gotten one yrs ago.. would highly recommend love it... no more tossing and turning.
Tempur
Price: £1,249-£3,399
Value: 7/10
Comfort: 8/10
While Tempur mattresses might have risen to notoriety as a result of their memory foam, a recent revamp to their business strategy has seen them expand into the world of hybrid foam and spring mattresses. Their Hybrid Supreme and Elite options both come with 3-4cm of memory foam, but crucially also include an entire layer of springs.
Their luxury branding means customers will sometimes have to pay a slightly more premium rate for their mattress – which is a factor to keep in mind if you're on a budget and find a cheaper option of similar quality elsewhere.
What customers say:
Jo
We are so happy with this mattress. After years of disturbed, uncomfortable sleep and spending a fortune on various mattresses that didn't live up to their claims we are so happy we chose a Tempur mattress.
Vivian Yuan
The mattress is so stylish and beautiful to look at. It is so comfortable that we had the best sleep we had on the first night we slept on it. We thought it might be too hard but it is just the right firmness we are looking for. Great product!
Jim
Old mattress was well overdue for a replacement. This one has restored a good night's sleep. It is also a lot lighter and easier to care for. We would recommend it.
Dormeo
Price: £99-£3,299
Value: 8/10
Comfort: 8/10
Seen as one of the most versatile names in the world of mattresses across the whole of Europe, Dormeo offers over 50 different options for sleep aficionados to try out. Having broken through with their Octaspring all-foam coil, the company would later expand to offer dedicated foam, latex and pocket spring mattresses as well.
Fans of the latter will be pleased to know that the Octaspring hybrid mattress leans more towards spring than foam – with customers commonly citing it as a good option for anyone looking to get extra back support while they rest.

What customers say:
Mr & Mrs Willmore - Dormeo mattress does what it says in the adverts
Bought a Dormeo mattress for my adult son, who has a bad back. He tells me he's had the best sleep in years. On his recommendation I am going to get myself one.
Anni Slaven - Really love my new mattress
I was worried it wouldn't be as good as my old one, but, really happy with it. Would definitely recommend it.
Helen Bourke
Bought a small double for my son initially on opening the mattress you could tell it was of Exquisite quality, my son said it's the best night's sleep of his life and continues to do so.
Relyon
Price: £299-£3,669
Value: 7/10
Comfort: 8/10
With roots stretching back as far as 1858, it's safe to say this brand more than lives up to their name. Relyon blends synthetic and natural fibres in their pocket sprung mattresses, which they believe results in a smoother, deeper night of rest.
With a focus on both budget and luxury shopping options, people from all walks of life will be able to find something which they can comfortably afford. Just remember that with mattresses you tend to get what you pay for when it comes to durability over time.
What customers say:
I love my new mattress, it's so comfortable and I've been having the best night's sleep since it arrived. I would definitely recommend it to family and friends.
First saw this mattress online and visited the Rotherham branch to view it. It's been over 6 months, the mattress has been lovely. Definitely firmer than any other mattress we have seen. Comfortable to sleep on. Can be turned and rotated. Mattressman delivered it upstairs and unpacked it. Removed old mattress for £20.
This is the best mattress I`ve ever had. Most of the time when I ordered an extra firm mattress, they were always too soft for extra firm. Not this one, this is really firm and so comfortable to sleep on. If you like it very firm, I would recommend this mattress.
Silentnight
Price: £89-£1,399
Value: 9/10
Comfort: 7/10
Silentnight is a fantastic option for anyone looking to get a great deal on a mattress which blends comfort and practicality. It's for this reason that the brand has unsurprisingly found itself recognised as a trusted household name across the UK.
Customers are often attracted to their streamline slimmer pocket sprung mattresses, which have become a staple for anyone looking to find support and affordability rolled into one.
What customers say:

Anonymous
Firm mattress but still very comfy…I sleep on my side and my other half on his back. We have no more bad backs in the morning and have a good night's sleep now.
Denise Taylor
First silent night mattress we bought and I'm very happy with the quality, price and the delivery and service they gave us.We would buy from them again!
Wendy
Clear description of product (a mattress), speedy and polite delivery to its final destination (the bed), thanks

This guide is just a springboard for your search. Ultimately, it's up to you to decide whether price, comfort, support or feedback from your fellow consumer is most important in the hunt for a mattress which works for you.

Whatever you decide, we hope it brings you endless nights of deep and restful sleep. If you'd like to discover more about how to master your sleeping patterns – or anything else slumber-related – be sure to check out our full list of handy guides and blogs.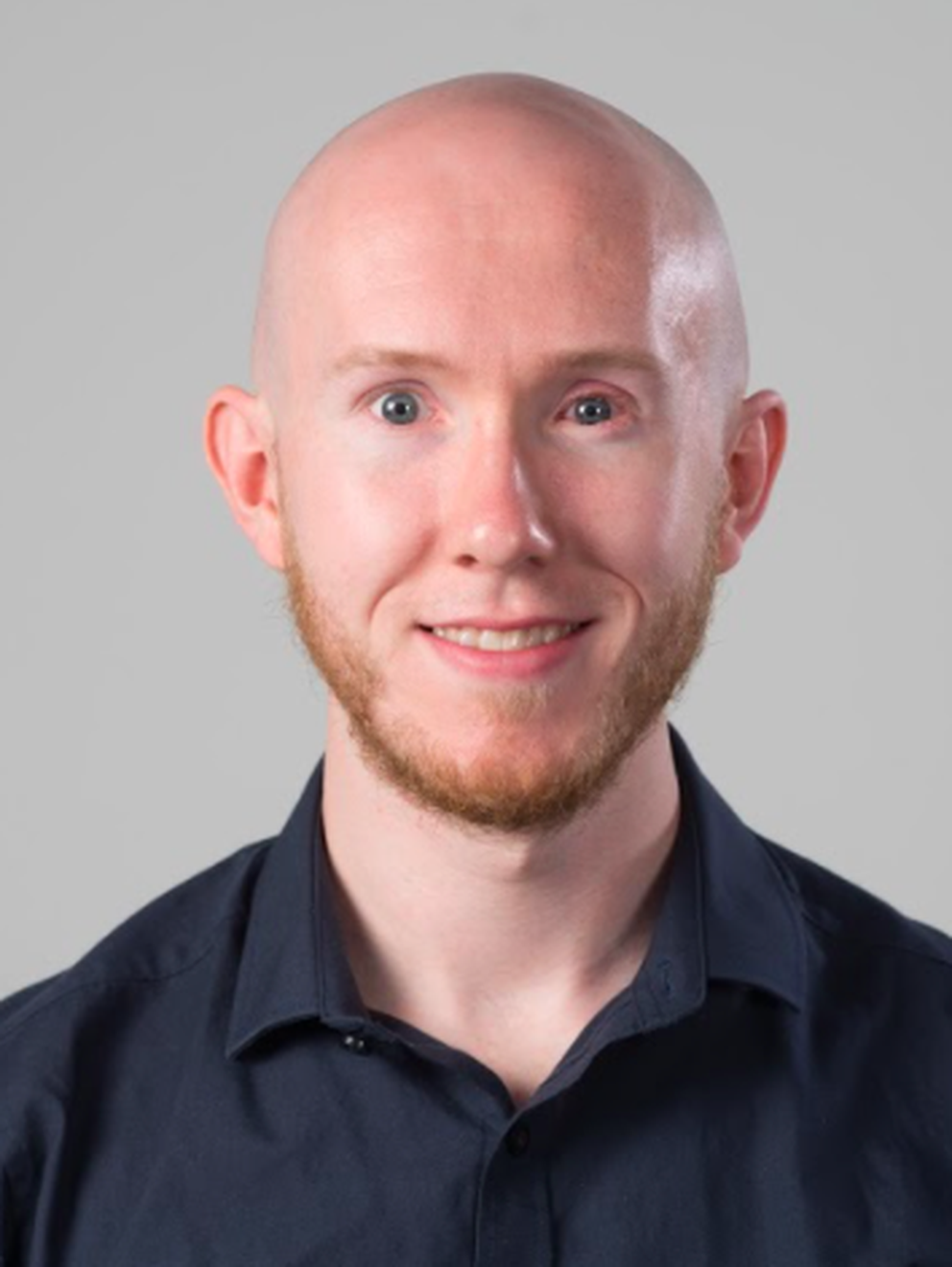 Written By
Simon Edmonds
Content Writer