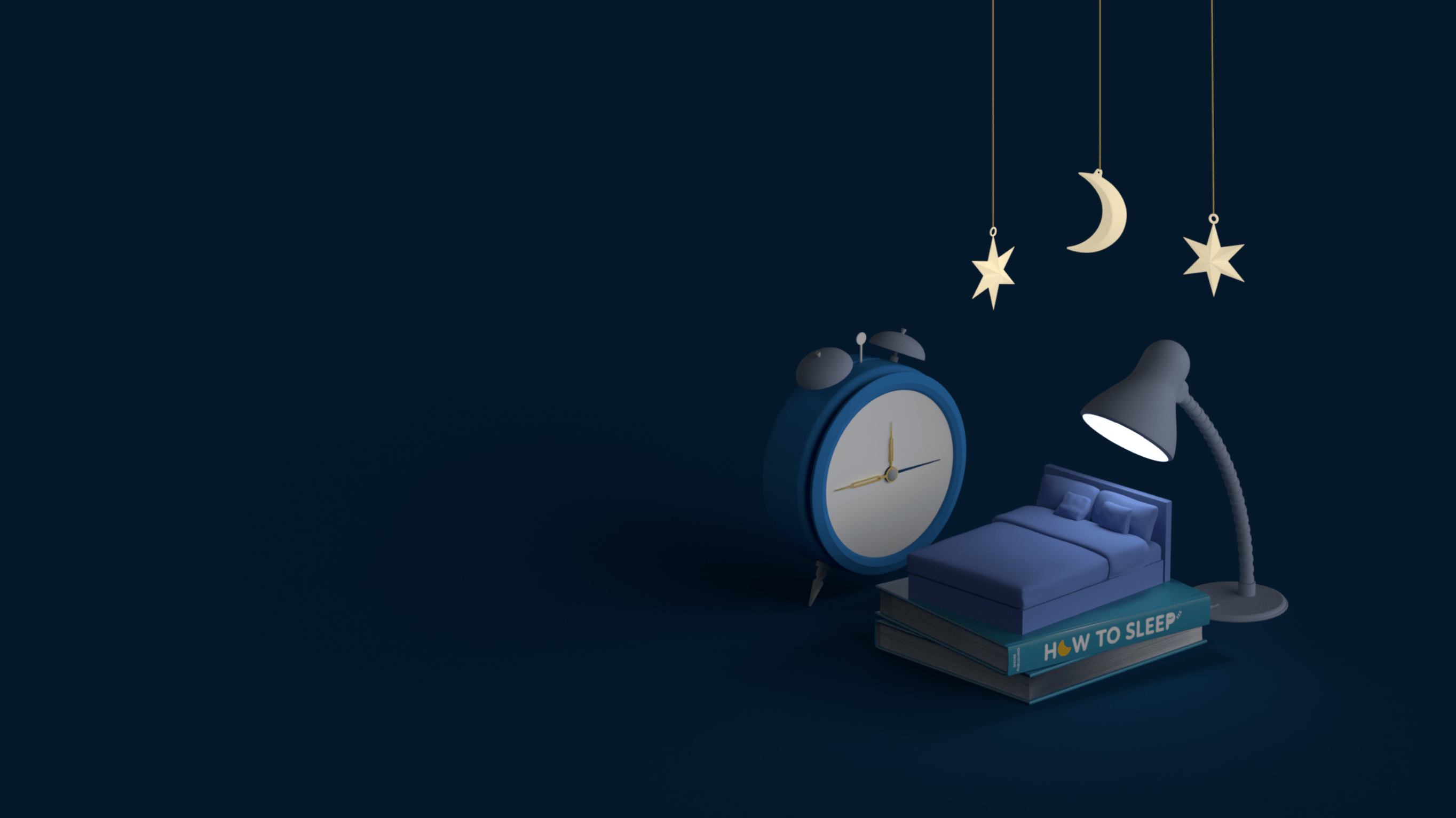 We exist to help you sleep better.
Sign up to our newsletter for sleep tips and tricks
Do you need to get better sleep?
Sleep – we all love it, but how many of us can really say we get enough? Whether it's the trials of an active worklife, little ones keeping you busy through the night or those nagging nocturnal thoughts that just won't let you drop off, there are loads of barriers to a healthy sleep pattern.
Thankfully, How To Sleep is here to help. We pride ourselves on understanding and combating those counterproductive nightly habits and disturbances – ensuring you get the amount of sleep you need (and deserve).
From tricks for dealing with technology before bedtime, to finding the perfect mattress for your specific needs, we aim to provide you with the ultimate guide to feeling fit, refreshed and ready to tackle any day. Check out our full range of resources to start your journey to better sleep today.