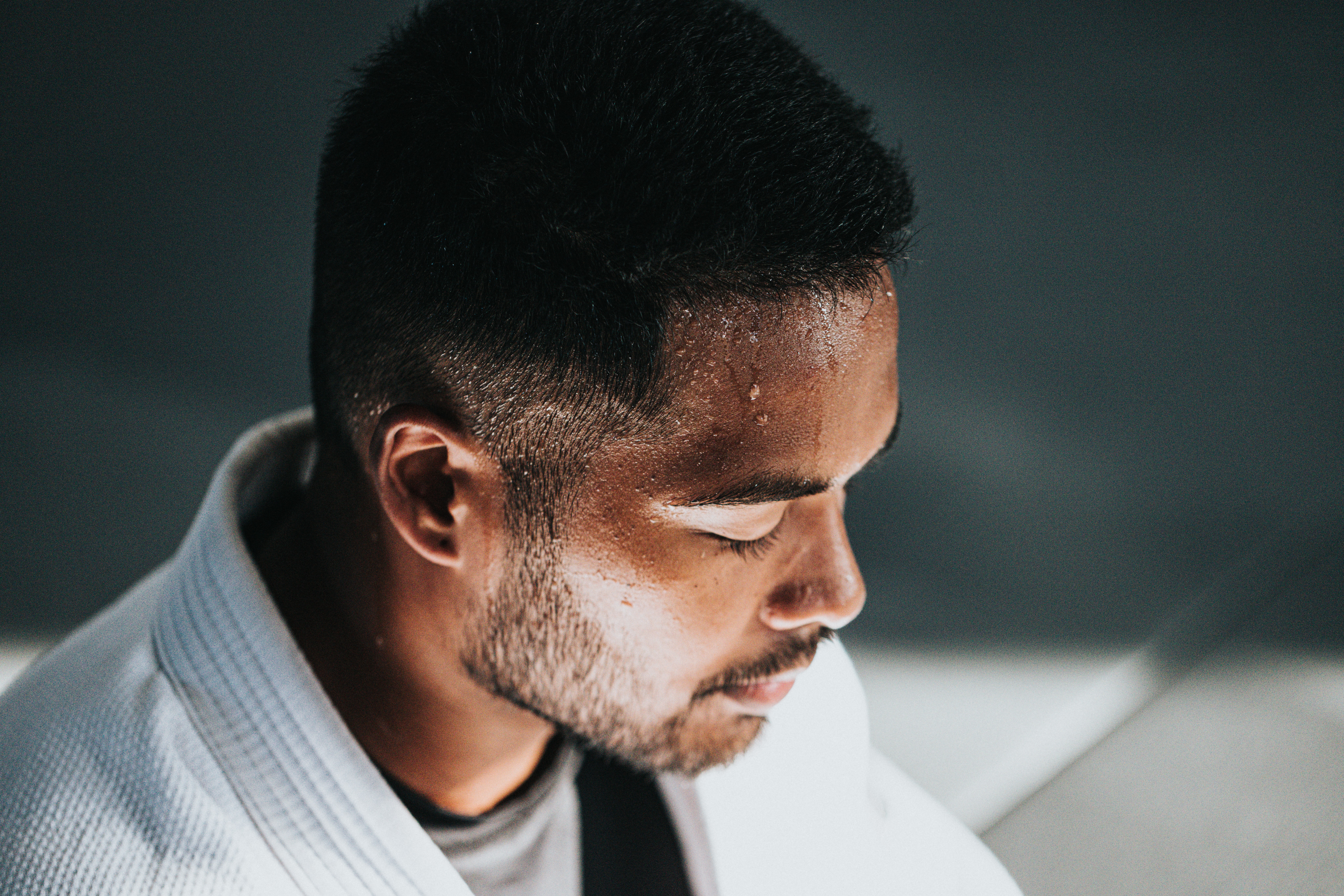 What are the causes of night sweats?
Although the evidence isn't 100% clear, biologically, night sweats seem to happen as a result of rapid changes in our blood vessels. Initially, the vessels expand, allowing more blood flow, which should help heat escape from the body. But with night sweats, the blood vessels then contract. This causes a hot flash throughout the body, which leads to excess sweating. 
They can also be affected by an individual's thermoneutral zone. This is the range of temperatures that your body is naturally comfortable with, and the natural internal temperature you maintain. 
Pre-existing health conditions and night sweats
Whilst you shouldn't immediately jump to the assumption that your night sweats are a result of another condition, they are a common side effect for several medical issues. If you're concerned, or have any other symptoms that are unusual for you, make sure to contact a doctor. 
At your appointment, your doctor will ask you questions about your symptoms and run tests that will help rule these conditions out, if necessary.  If you're on medication, you may find that your doctor assesses whether switching to a different medicine could help ease your night sweats. 
Let's take a look at some of the most common medical reasons for night sweats.
What can I do to ease night sweats?
If you're struggling with night sweats, there are some things that you can do to try and make things better. Whilst you should still see your doctor if you're concerned, making these adjustments can help whilst you're waiting for an appointment, or if the doctor has confirmed that there's no underlying condition that needs to be treated.