Bed Size Guide
Updated May 25, 2021
Snuggling in for a good night's rest is a must for most people. Sleep is important for mind, body and soul. But in order to get the most out of your rest, it's crucial you find a bed which ticks every box.
While it might sometimes be an afterthought, a bedroom should ideally be built around the object which gives the room its name. And while finding the perfect mattress is equally important, the bed itself is what will make or break the success of your sleep.
In this guide we'll discuss everything you need to know about bed sizes and dimensions, as well as how to ensure you find the right one for you. Whether you're trying to figure out how big a king size bed is in relation to your room, or looking to convert between European, North American or UK sizes, we'll make the bed-buying process as clear as possible.
Bed sizes and dimensions
There are a wide variety of standard UK bed sizes for slumberers to choose between. These vary from options which allow a lot of space for two people, to beds which are only large enough for one person to squeeze into.
Super king size bed size guide
These are the largest beds readily available on the UK market for the normal home. They provide plentiful amounts of space for couples, as well as young families who like to gather together on a chilled Sunday morning. Even the tallest sleeper will find ample room in these beds, with a total length of 6 feet 6 inches, as well as a width of 6 foot.
Super king size width: 180cm

Super king size length: 200cm

Best for: Couples who enjoy their space
King size bed size guide
A king size bed is the same length as the super king size variant, meaning it provides the same level of space for taller snoozers. It retains its 6-foot and 6 inches in length, but is only 5 feet wide in total. Couples will still find ample space though, with more than enough room to get comfy every evening.
King size width: 150cm

King size length: 200cm

Best for: Couples and people who are taller than 190cm
Double bed size guide
This bed size is often seen as the go-to for anyone looking for a modest but roomy option. The bed still provides ample space for couples, while fitting nicely into bedrooms where space is at more of a premium. The total width of the bed is 4 feet and 6 inches, while length drops down marginally to 6 foot and 3 inches.
Double bed size width: 135cm

Double bed size length: 190cm

Best for: Couples who need to fit a modest bed into a smaller room
Small double bed size guide
Rather confusingly, this type of bed is also what people in the UK refer to as a queen size bed. As that varies on an international level, the name can be a little misleading. Two people will find it a bit of a tight squeeze, but it's perfect for solo sleepers who want more space. The bed is 4 feet wide and 6 foot and 3 inches in length.
Small double bed size width: 120cm

Small double bed size length: 190cm

Best for: Solo sleepers in smaller bedrooms
Single bed size guide
As the name would suggest, these beds are best suited for people who sleep alone. They're a great option for people who need to optimise space in a room, or who don't need to spread out much in the night as they sleep. These options are 3 foot wide, and 6 feet and 3 inches in length.
Single bed size width: 90cm

Single bed size length: 190cm

Best for: Solo sleepers
Small single bed size guide
Best for those with very little space, or on a budget, small single beds are relatively cramped by most people's standards. These are probably the best bet for kids' beds, or for a guest room if you're pushed for space. They're 2 feet and 6 inches wide, but do at least accommodate taller sleepers at 6 foot and 3 inches in length.
Small single bed size width: 75cm

Small single bed size length: 190cm

Best for: Solo sleepers with limited space and budget
All of these sizes apply to anyone shopping for beds in the UK. Names and sizes will vary drastically depending on what part of the world you're in.
International bed size conversions
If you're from North America, the EU or other corners of the globe, British sizes might not make much sense to you. Queen sizes only being a small double – who thought that made sense?
But don't worry, we've got you covered. Check out our full comparison table to find out what each UK bed size converts to across the rest of the English-speaking world.
| | | | |
| --- | --- | --- | --- |
| UK size | US size | EU size | Australian size |
| Small single | Single | Super single | Single |
| Single | Twin XL | Large single | Single XL |
| Small double (queen) | None | None | None |
| Double | Double/Full | 140x200 | Double |
| King | Queen | 160x200 | Queen |
| Super king | King | 200x180 | King |

Source: Overstock
Remember, different countries have different specifications. That means these sizes won't always match up perfectly. For example, a UK king is 150x200 in dimension, whereas in mainland Europe it equates to a 160x200 bed. Be sure to double check specifics before making any purchase.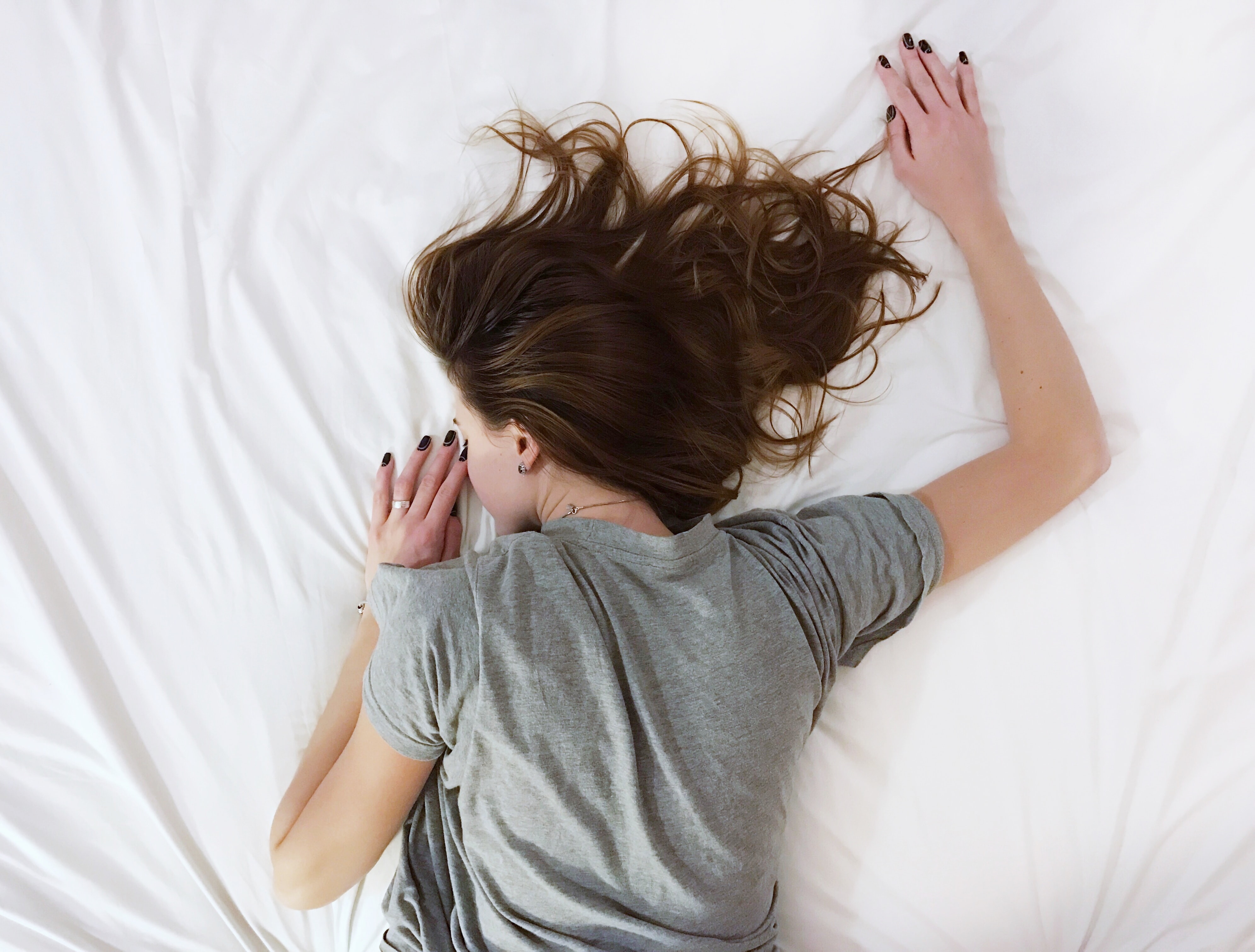 Will your bed fit your room?
Just because you've found the perfect bed, it doesn't mean it'll be the perfect fit for your room. Before you commit to a purchase, it's important to make sure there's ample space in your house for the bed to comfortably slot in. Here's a quick checklist before you make a payment.
Check the dimensions of the bed
We've already specified how long you can expect every bed to be, but you also have to consider how that is going to factor into your bedroom layout plans. Mark out an area where you want the bed to go, and make sure you measure it out exactly.
It's also worth remembering that certain bed frames might exceed the standard lengths. For example, a sleigh bed (with a curved end) might need additional consideration.
Work out how much space you have
That doesn't just mean room for the bed itself, but also for ease of movement throughout the rest of the bedroom. Think about where furniture, drawers and cupboards are, and make sure it's still going to be easy to manoeuvre through the room with ease (for more than one person).
Think about the headboard
If your bed is going under an eave (a curve or bend in your roof) or window frame, you'll need to factor in the size of the bed's headboard. If this is particularly high, you may have to consider moving the bed forwards and away from the wall.
Think about plug sockets
If the need to charge your electronic devices is a must, you'll also want to consider where the plug sockets are located. These are also useful for things like bedside lamps, which will save you a lot of time and effort getting out of bed every time you need extra light for reading.
Check the access
Most beds these days are self-assembly, but that doesn't mean it's always a guarantee you'll be able to get every component up the stairs. This is particularly true in the case of larger headboards. Make sure you have ample space to operate in when you're doing the heavy lifting.
Don't neglect this all-important aspect of bed-buying. The last thing you'll want is to send your dream bed back just because your room won't handle the size.
Benefits of a larger bed
But just because larger beds are more challenging to find space for, that doesn't mean they should be neglected altogether. There are a host of reasons why having a bigger bed is actually a positive. Some of the biggest advantages include:
The truth about UK queens. Queen size beds (or smaller doubles) might be a good option for solo sleepers, but did you know that for couples they actually provide less space per person than a baby's cot? Two people sleeping in this size of bed will only have 2 feet and 3 inches of space each. With a bigger double, you eliminate this problem.
Time well spent. The average person spends a staggering 26 years of their life in bed. With that in mind, it's probably worth making an investment in something which you know is going to be a success. Make sure you spend that near-third of your life feeling the best you can.
Wriggle room. Most people will wriggle an average of 60 to 70 times every night. If you're like the majority of people in the UK, that means you'll want as much room as possible to allow your body to stretch.
Finding that perfect position. The position you sleep in says a lot about you. Some people even believe it can define how successful you're going to be as a person. The bigger your bed, the easier it'll be to stretch out and find that optimum position for snoozing.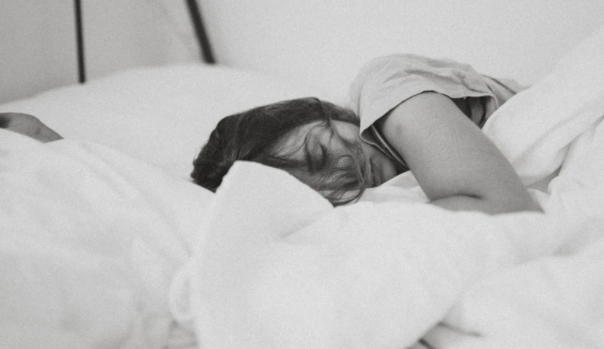 Which bed size is right for me?
But how do you know which bed is the best fit for you? There are a number of things to consider when opting for your perfect bed. Here are some of the most important to keep in mind.
Single beds. Solo sleepers, people with guest rooms or anyone needing to utilise space as best as possible should opt for any form of single bed. These are also the perfect type of bed for young children.
Queen size beds. While technically big enough to count as a double, queen size beds are probably better suited to people who sleep alone. They're a roomy option for solo snoozers, but soon become cramped when a second person is added to the mix.
Standard double beds. Couples can definitely find enough room each in these kinds of beds, but at a push. Standard doubles are ideal for anyone who needs room for more than one slumberer, but also needs to be practical with space. Perhaps unsurprisingly, this is the most common bed used in the UK.
King size beds. If you've got the space and the budget, treating yourself to a king size bed could be the way to go. This is also a good option if either of you is on the taller side, as it gives you ample room to spread out.
Super king size beds. Not only do these beds provide you with the most amount of overall room, they also double up as a real statement piece for your bedroom. Naturally, you'll want to ensure you have the space to house these behemoths before you buy one.
Is your choice for your next bed a little clearer now? Wherever you are in the world, be sure to use this guide as the starting point for your next bed. You won't regret it.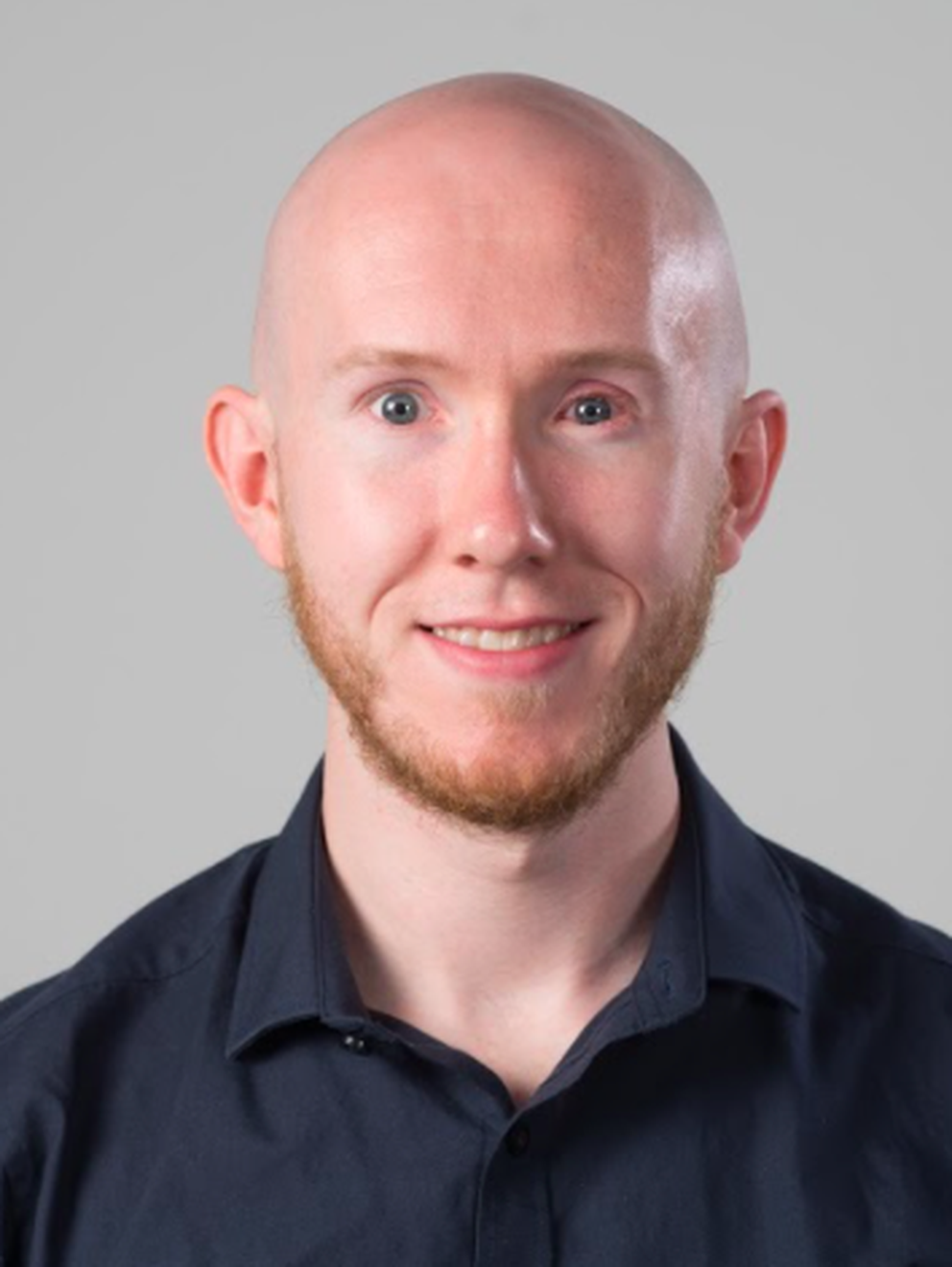 Written By
Simon Edmonds
Sleep Product Reviewer